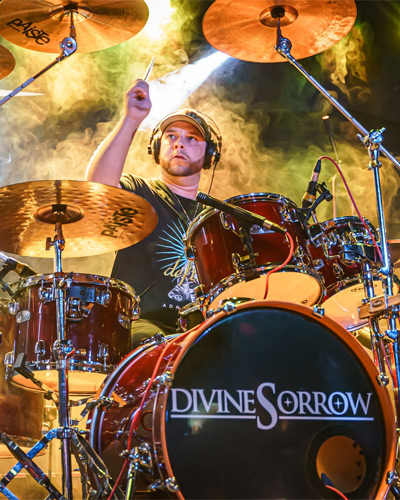 Jason Wilson Photography specializes in band, concert, entertainment, and performance photography in the greater St. Louis, MO area.
We have photographed hundreds of bands and concerts over the years, and we're becoming the go-to source for many entertainment venues in St. Louis. When your band is on stage, we are there to capture the excitement! We cover all genres, as well as indoor and outdoor venues. Our photos will reflect the emotion you bring to the stage, blended with the colorful lighting. The images are perfect for your web page, posters, promotions, merchandise, or CD sleeves. All elements of your performance radiate in the images. We also offer video options in addition to the photography service.
When you book us for a performance, we discuss your location, music style, performance style, and all other important factors. Based on the size of your venue and photo/video needs, we can provide up to three photographers for your show. Our images will contain the energy and emotion of your stage performance for all your media needs.
Phone: 314-780-5950
Email: Contact Us
Quote: Get A Quote!