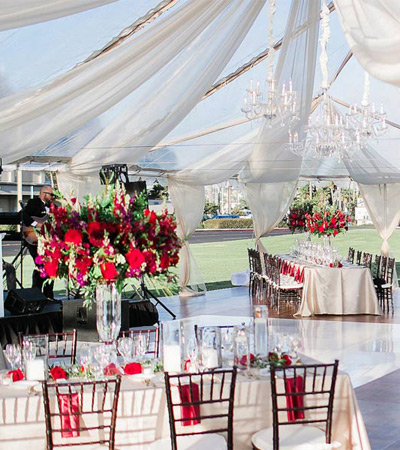 Jason Wilson Photography provides professional wedding photography services anywhere in the greater St. Louis, MO area.
Weddings are a milestone in your life, a day full of priceless memories with family and friends. As you enjoy your day, there are countless moments to be remembered. With our years of combined experience, we capture those moments for you to relive for years to come.
Prior to your day, we discuss your ceremony and reception plans. We ask detailed questions to make sure all aspects are thoroughly covered. We have one, two, or three photographer options, based on the size of your event, ensuring all your priceless moments are captured.
Your photos will reflect the love and joy experienced in your day, allowing you to vividly relive those memories over and over again.
Phone: 314-780-5950
Email: Contact Us
Quote: Get A Quote!